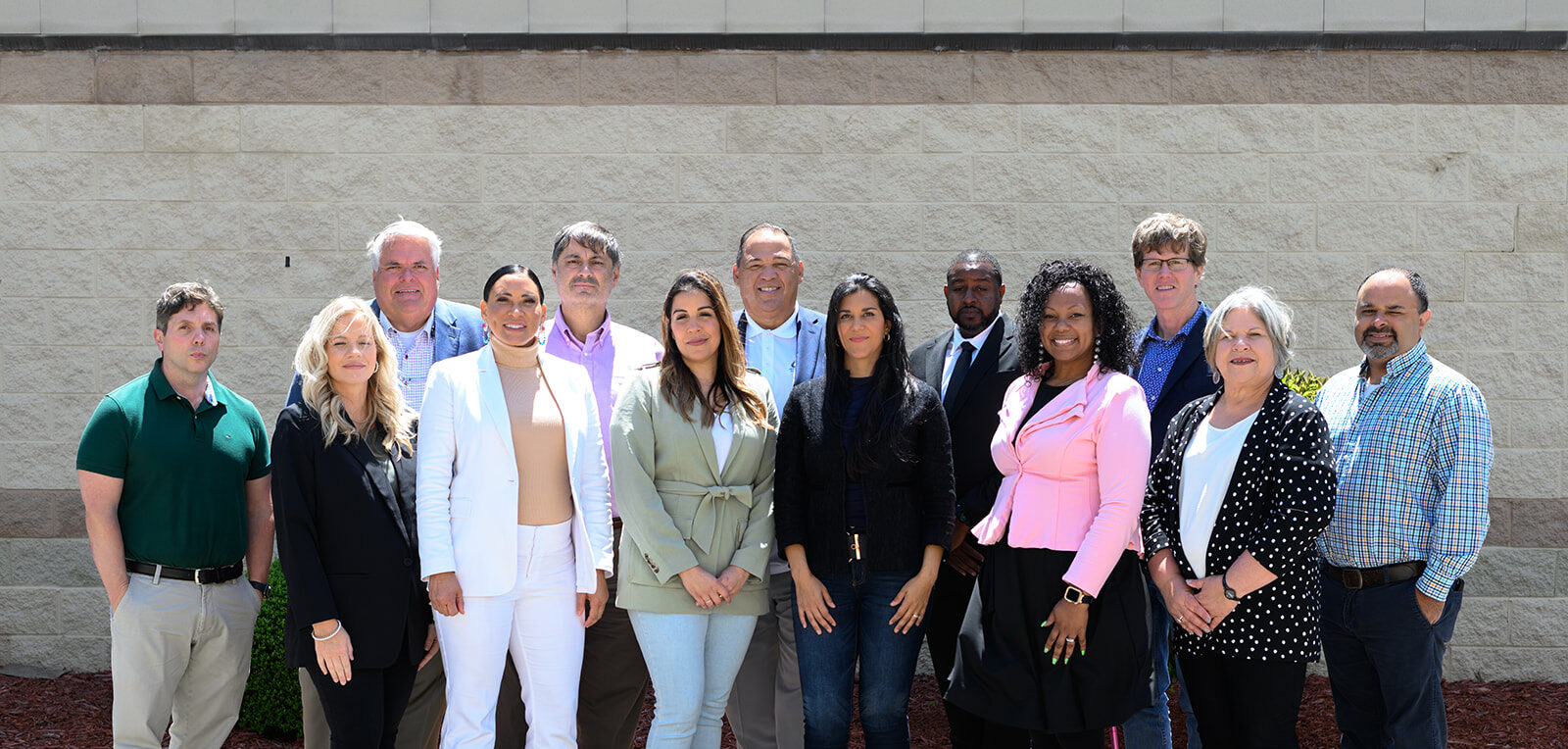 Greg Bryant is a native of Robeson County and a member of the Lumbee Tribe. Greg began his career in development in the early 2000's as a passionate servant leader. He aspires to work within a team model, develops strategic plans, and provides the resources necessary for a successful business. Throughout his work he integrates, thought and change leadership principles, alongside situational leadership theory, allowing him to faithfully remain both mission and margin focused. Keeping these practices, he is a leader, businessman, and entrepreneur with 25 years of executive business management success in design, operation, and business development of for-profit and non-profit medical, commercial, and residential development projects. He has had the good fortune of leading 150 employees, managing multi-million-dollar budgets, and increasing profit margins (net assets) by more than 40%. His deep roots in the community have built a foundation of successful projects in North and South Carolina.

Greg has served on the Economic Development Committee for Robeson County and has played a role in promoting rights for Native Americans and other marginalized residents of Robeson County as well. Greg currently serves on multiple boards including the North Carolina Board of Indian Affairs.
As a father and husband, Daniel's drive to work harder and smarter is stronger now more than ever. He discovered a love for business that began over 20 years ago. Daniel is the youngest of nine children, born and raised in Rockingham, NC.  After high school, Daniel enlisted in the United States Marine Corp.  In the Corp, He learned the meaning of true teamwork and dedication.  In the Corp, we have a moto, "Semper Fidelis", "Always Faithful".  
Entrepreneurship has taught Daniel the joys and pains of business. Learning from both obstacles and opportunities, He chose to embrace the opportunities, and use my knowledge to grow beyond obstacles and help other people learn to do the same.  Daniel is happiest spending time with his family, and enjoys  the simplest things that God created, and he wants his life and legacy to inspire people to do what feels impossible.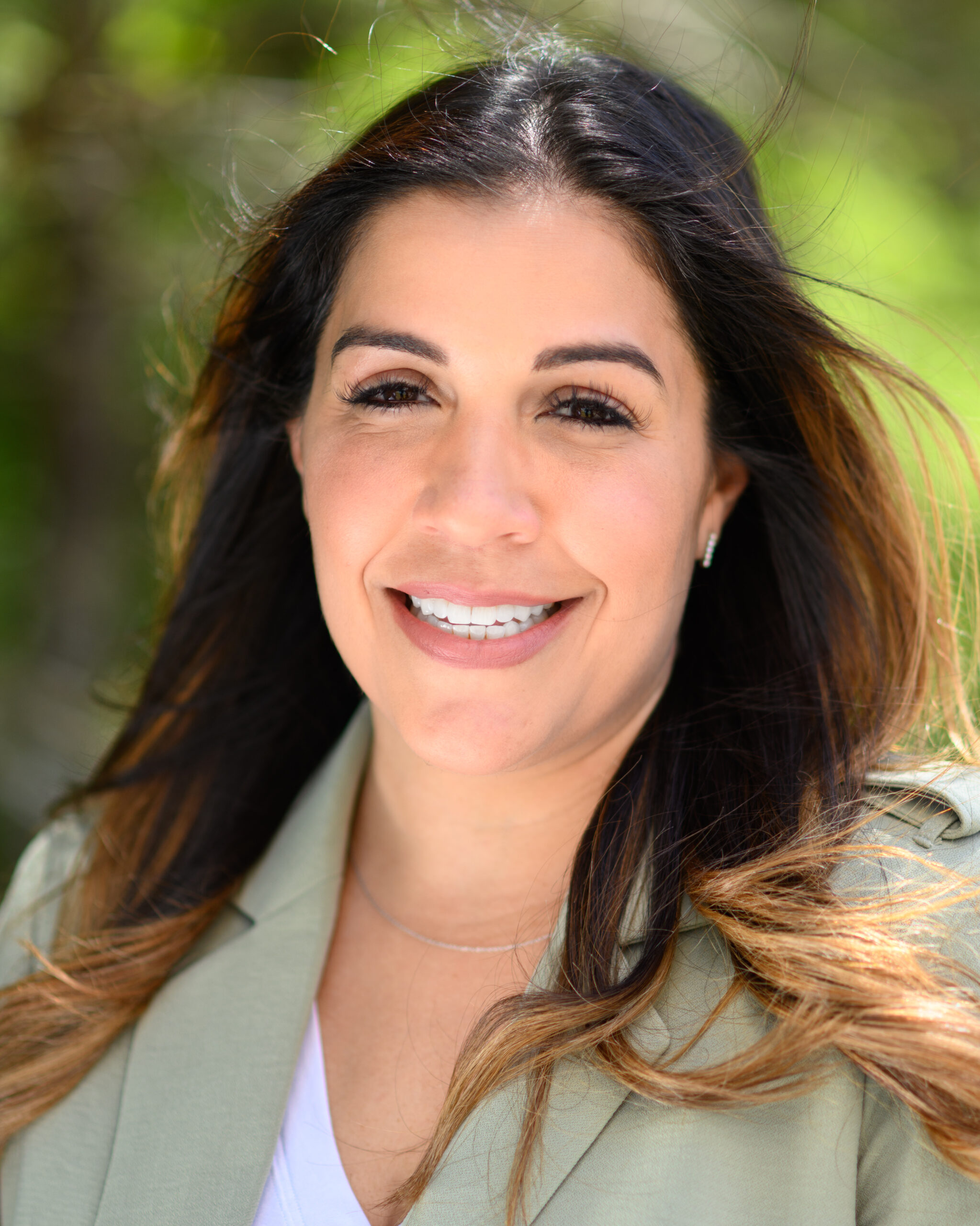 Nanci Brewington Agostinelli
Nanci Brewington Agostinelli is a 25-year veteran in the healthcare industry, with a record of proven leadership, being highly relational, clinically trained and business focused. Beginning her career as a Registered Nurse, she gave direction to her life's purpose of caring for people. Bedside nursing led to executive level leadership as Nanci sought to have greater influence and impact. Nanci leads with a serve-first mindset, is driven by the simplicity of the golden rule, and is focused on empowering and uplifting those within her influence. 
Nanci's sharp business acumen paired with people management skill drives her effectiveness as leader. Her leadership agility enabled her success in small budget start up roles to multi-state, $20M+ budget management. Her strategic drive centers on cultivating people focused culture, pursuing clinical excellence, and ensuring strong financial stewardship. Nanci brings to Southeastern Integrated Care a commitment to serving the greater good, leading with strategy and innovation, and ensuring competitive advantage in the industry.
Nanci holds a MBA from The University of North Carolina at Pembroke and a Bachelor's Degree in Nursing from the same. She is a lifelong resident of Robeson County and has devoted her life to making a difference in her rural community. Nanci thrives most in her role as wife, mother, and Nana and stays active on the pursuit of balance in life.
Anthony Grimaldi, is a behavioral healthcare executive with over 29 years of experience in the designing, building, and operating of multi-site healthcare facilities. He is also widely known for his skills in strategic planning. He has comprehensive experience with revenue cycle management, operational budget and revenue modeling, clinical implementation programming, and a working knowledge of state and federal licensing and accreditation agencies including CARF, DNV, TJC, URAC, NCQA, OASAS, OMH, and DOH. Anthony has extensive experience managing numerous accreditation projects nationwide with each facility granted approval accreditation during the first survey. Additionally, Mr. Grimaldi has developed and managed multi-million-dollar budgets, formulated corporate-wide strategic plans, developed and implemented quality improvement programs, and implemented EMR (including EPIC) systems for numerous large organizations. As a passionate servant leader, he integrates throughout his work, thought and change leadership principles alongside situational leadership theory, allowing him to faithfully remain both mission and margin focused. His passion is to work within a team model, develop strategic plans, and provide the resources necessary for a successful business. Anthony holds a masters degree in Clinical Psychology from Southern Illinois University, and a bachelors degree from Washington University in St. Louis. Anthony is a member of the NCHA, NC MCO Provider Council, Robeson County Substance Awareness Task Force, and i2i Center for Integrative Health.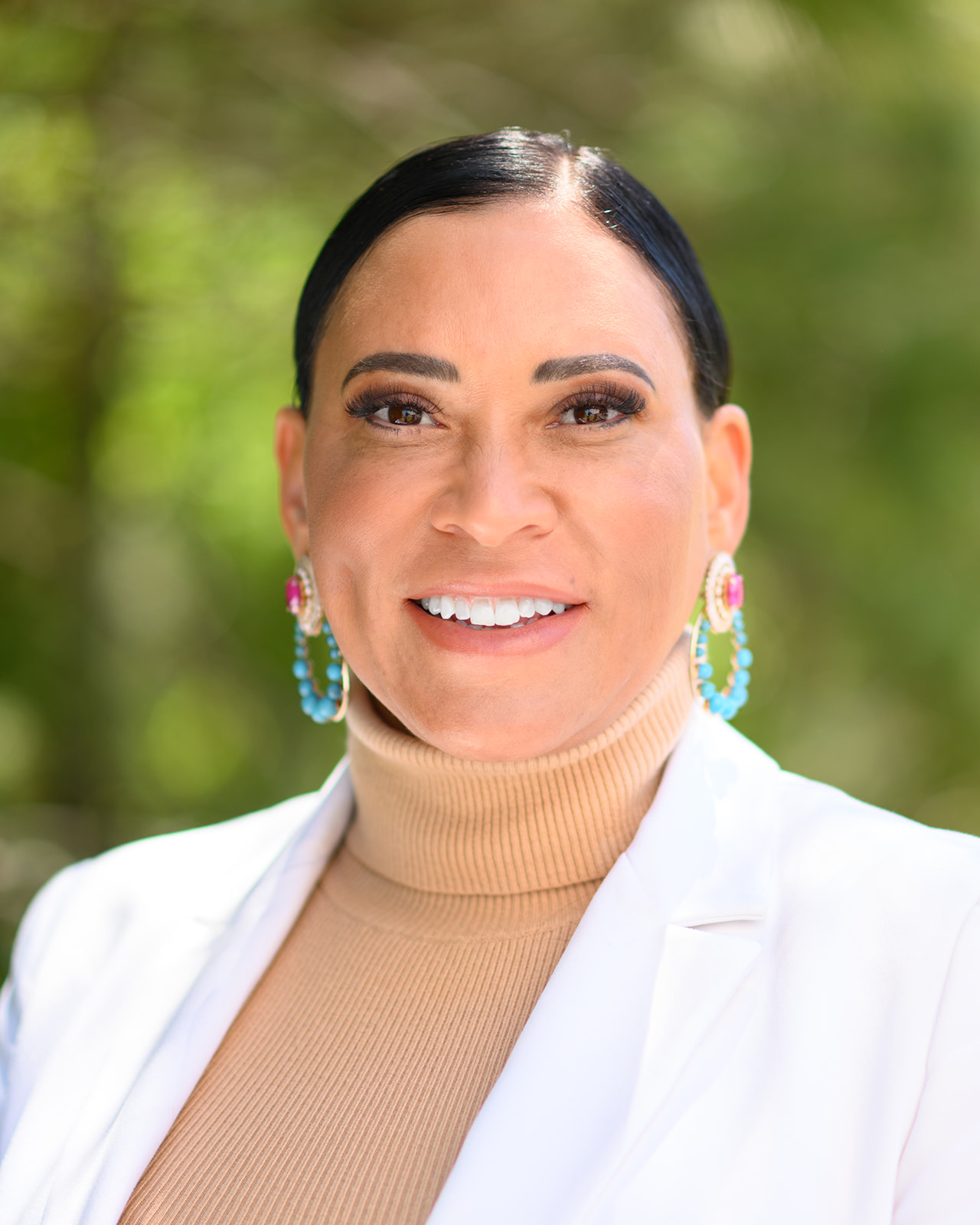 Director of Family Medicine

Psychiatrist Dr. Lunsford King has joined Southeastern Integrated Care as our Medical Director. Prior to joining Southeastern Integrated, Dr. King worked as the Medical Director for Coastal Southeastern United Care serving patients in North and South Carolina, Staff Psychiatrist at New Hanover Regional Medical Center among other positions during his career.
Dr. King is Board Certified in Psychiatry and Neurology and licensed in North and South Carolina. He received his undergraduate degree in Biology from UNC Chapel Hill, graduate courses in Molecular Biology from UNC Chapel Hill, Doctor of Medicine from UNC Chapel Hill, Intern in Psychiatry from MUSC in Charleston South Carolina and his Residency from MUSC in Charleston South Carolina.
Along with serving as Southeastern Integrated's Medical Director, Dr. King will oversee Enhanced Service Lines to include ACT, CST, MST, IHH, Peer Support, SACOT, SAIOP and Medication Assistant Treatment Services. Dr. King has a long-standing relationship with many of our clients in the community we serve. In his spare time, Dr. King enjoys running, motorcycles and gardening.
Patty's leadership philosophy emphasizes the importance of creating a family atmosphere within our advanced medical home primary care setting. The patient is the priority, and their needs and preferences are at the forefront of all decision-making processes.
She leads her professional teams to treat their patients like family. Patty's commitment to assuring her team has state of the art training and resources has resulted in bringing some of the best medical resources to our community including wellness programs , hormone replacement therapy, chronic care management services , collaborative care management services and remote patient monitoring . This allows our patients to receive the same level of ongoing care normally available to only larger cities. 
Patty's primary concern and sole focus is to bring wholistic care and constantly integrating resources for the mind, body and soul of the patients she serves.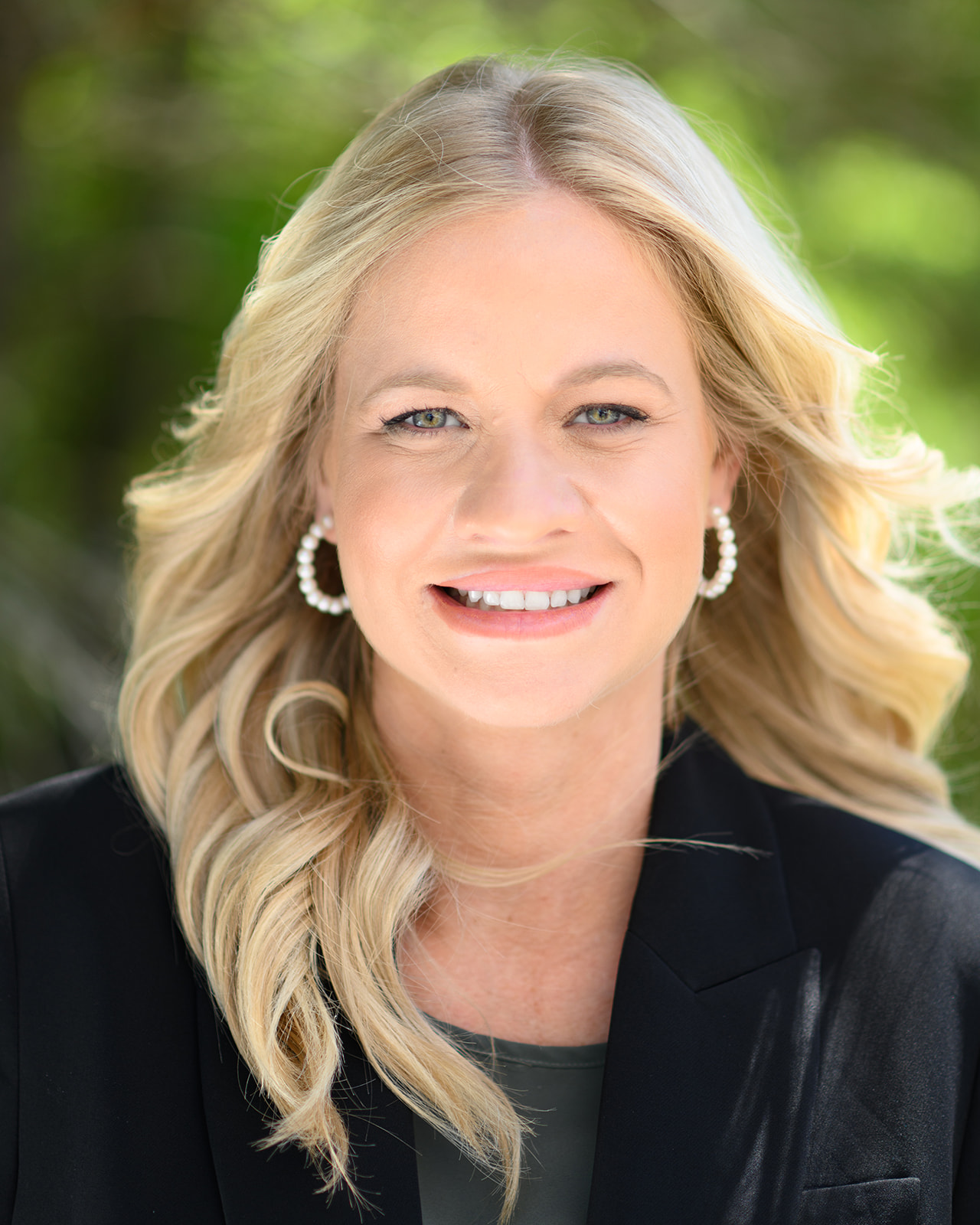 Director of Clinical Operations
David, a life-long resident of Robeson County NC, has been in healthcare his entire career starting in 1999 as a CNA for Southeastern Regional Medical Center. After becoming a RN and working for 2 more years, he then served as an ACTT RN for the health system.  He then moved on to the Mental Health Association as an ACTT RN for four years  He then moved to the outpatient field as an ACTT RN, then Nursing Manager and now Director of Nursing for SEIC.  His goals are simple, that is to remain in a role in which he can continue to assist others with maintaining maximum health, well-being, and satisfaction in life. 
Brittany has been a Licensed Clinical Social Worker for 12 years. Born and raised in Robeson County, she earned an undergraduate Bachelor of Social Work from University of North Carolina at Pembroke and graduated with a Master of Social Work from University of North Carolina at Pembroke in 2011. She has worked in community mental health much of her career having a passion for working with ACTT teams. Most recently, she was the clinical director at Coastal Southeastern United Care for 6 years. In her spare time, she enjoys spending time with her son and husband, being a "baseball mom," and traveling.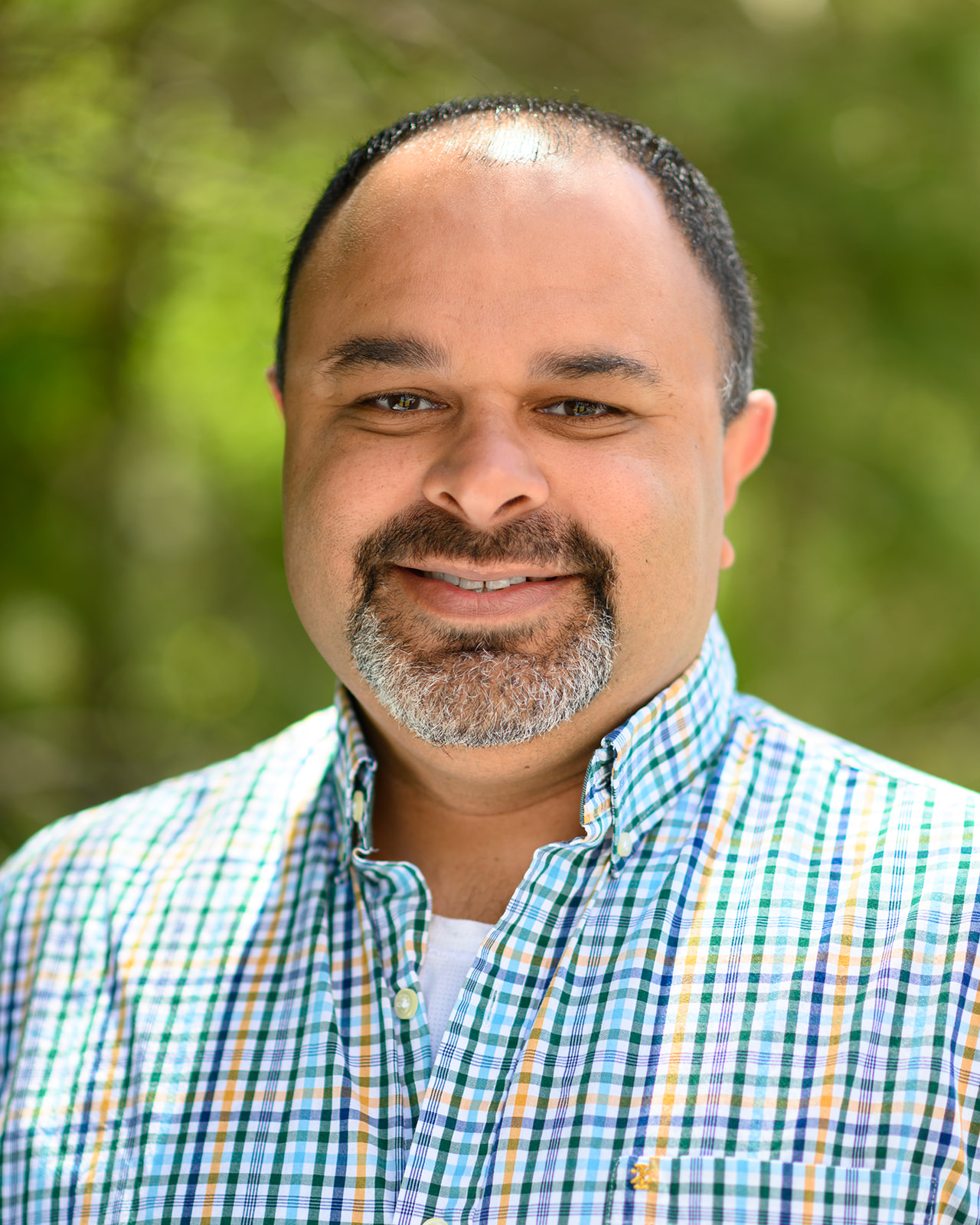 Director of Revenue Cycle
Ginger Cummings Carter, BSW, MSW, CADC, CPSS is Program Director for Enhanced Services at Southeastern Integrated Care, LLC from the beginning of the agency. Ginger has a passion and dedication to the population served. Ginger believes in meeting the consumers where they are and helping them to help themselves become a better person and changing their lifestyles.
Ginger has over thirty years of experience as a public servant with a variety of positions within the Human Service field Behavioral Health, Department of Social Services, and University of North Carolina at Pembroke, NC. Ginger is most proud to be a part of her community. Ginger is a native of Robeson County and a member of the NC Lumbee Tribe.
Ginger is a Certified Alcohol Drug Counselor Registered, Certified Peer Support Specialist, and Licensed General Contractor. Ginger received a Bachelor of Social Work from the University of North Carolina at Pembroke, NC in May of 2000 and a Masters of Social Work from the University of South Carolina at Columbia, SC in May of 2001. Over the years Ginger has served in many roles as Clinical Director, Intensive In Home Service Team Lead, Human Resource Director, Medical Records Assistant, and Outpatient Therapist in the mental health field.
Ginger enjoys spending time with her family and friends. Ginger has compassion for the underserved population, especially the elderly and children. Ginger loves to ride her motorcycle. Ginger enjoys travel as much as possible. Ginger loves attending community events and concerts.
Jhonathan is a lifelong resident of Southeastern North Carolina.  He is a 2002 graduate of the University of North Carolina at Pembroke with a Bachelor of Science in Chemistry with a Bio-Medical emphasis.  He has spent much of his career in the behavioral health field first as a Behavioral Health Program Director and then served as Chief Reimbursement Director and Operations Liaison with Coastal Southeastern United Care until moving over to SEIC and now serves as the Director of Revenue Cycle.  In his spare time, Jhonathan enjoys spending time with his wife and kids.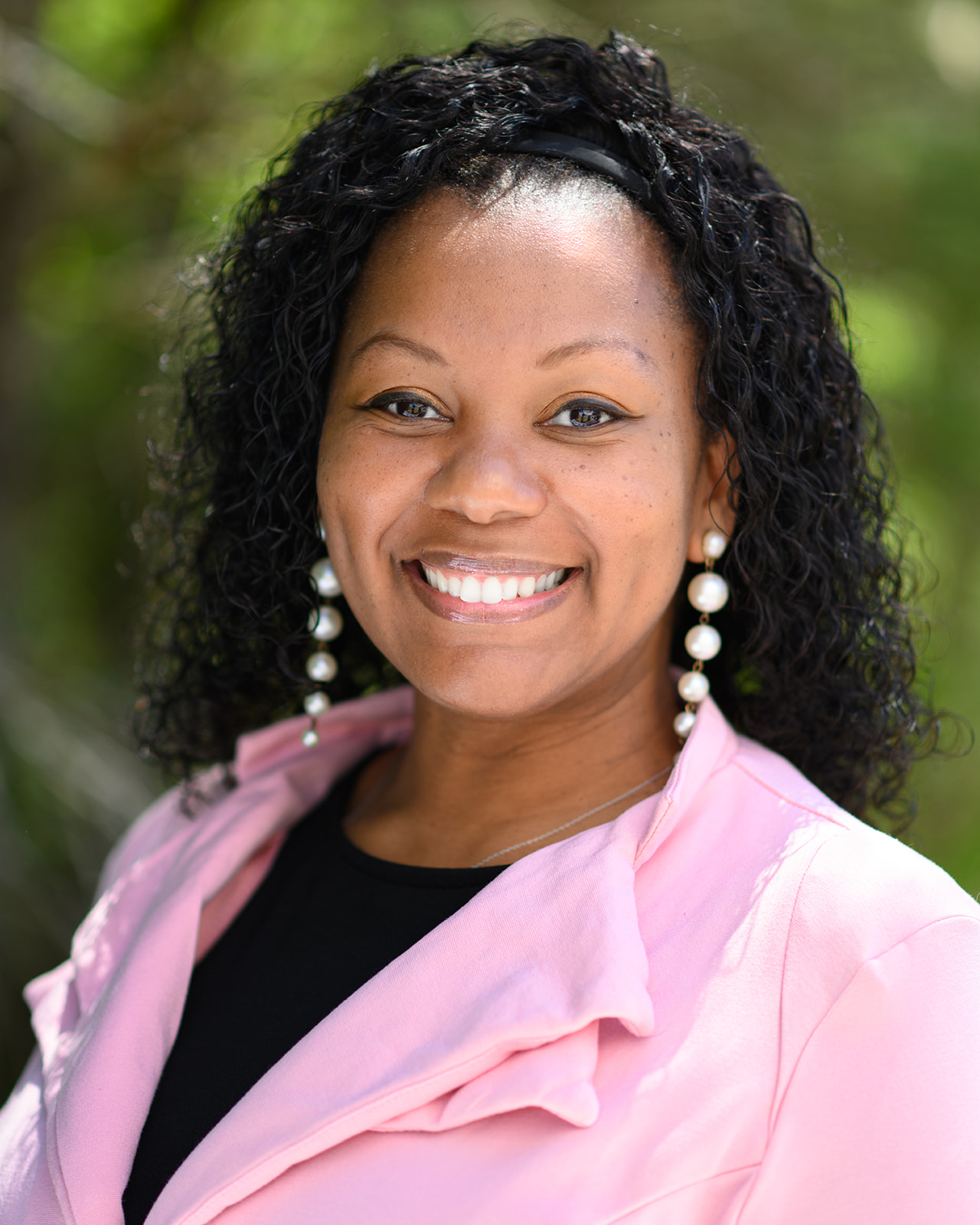 Quality Management & Compliance Director
Yazmín Torres Padilla, MBA, MSL, PSY, PM. is a business consultant with an international study background in Latin America, North America, Caribbean, Europe, and Asia in the areas of psychology, business administration, and leadership, which makes her a master in the field of diversity and strategy. 

Three times Best Seller author.  "Inspire", "Arise", and "Legacy" are Amazon's best sellers in the categories of Technical Project Management, Psychological Research, Bankruptcy Law, and Budgeting.

She is also a motivating public speaker, retreat leader, and the founder of the INSPIRE movement in Los Angeles, California. 
DeNotra is a Licensed Clinical Mental Health Counselor, Licensed Clinical Addictions Specialist, Certified Clinical Supervisor Intern and a National Certified Counselor. DeNotra received her undergraduate degree in Biology from the University of North Carolina at Pembroke and her graduate degree in Professional Counseling from Liberty University. DeNotra has over 18 years of experience working with adults and children who have been abused, neglected and have struggled with substance use and other mental health concerns while working with DSS, in community mental health and in private practice. DeNotra is a member of Postpartum Support International and is certified to treat perinatal mood and anxiety disorders. At Southeastern Integrated Care, DeNotra has served as Outpatient Therapist, Community Support Team Lead, Clinical Director and now Quality Management and Compliance Director. DeNotra has served the community as a member of various community boards, ichoirs, as church pianist and choir director. DeNotra believes in service to all mankind and is a proud member of the Sigma Iota Omega Chapter of Alpha Kappa Alpha Sorority, Incorporated. DeNotra also enjoys 5ks, hiking, spending time with family and traveling.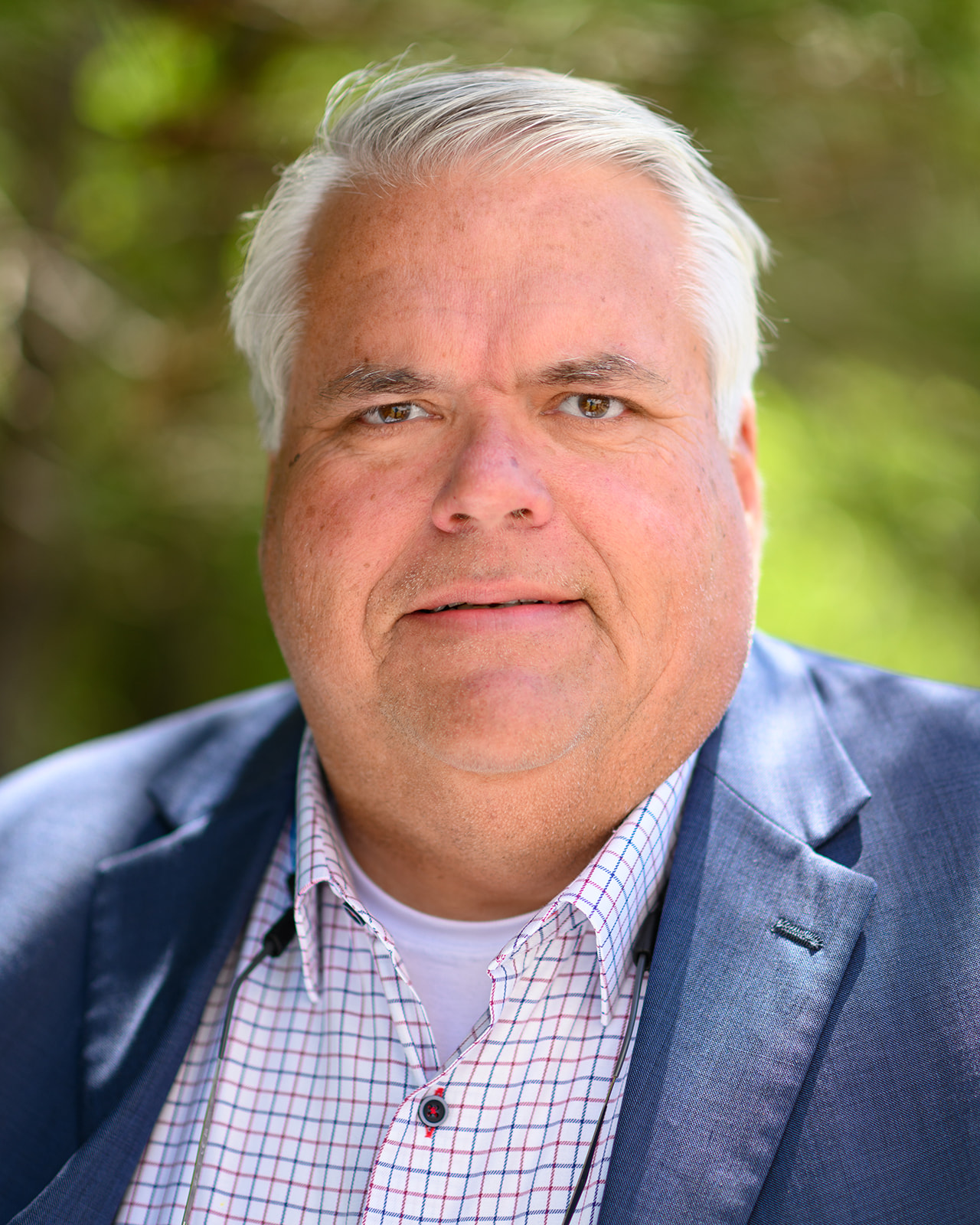 Director, Business Development
James' philosophy in business revolves around the principles of customer service and servant leadership.   After college and spending the majority of the first 20 years of his career in the Food and Beverage Industry, the mentors he had taught him the main principles of great service to the customer.  In 2015, he moved to the Health Care Industry and worked for the rural hospital, Southeastern Health in Lumberton NC, where his wife and 2 children have lived for over 23 years.
It was at Southeastern Health while reporting to the Administrative Team as the Business Development Officer, he learned the importance of servant leadership in a rural community Hospital that serves patients beyond Lumberton that reside in similar counties in Southeastern North Carolina.  That Servant Leadership mentality not only applies to the patient or client, but also to the fellow co-worker. 
At a point in our history where mental health and addiction medicine is at its highest critical point in history, James believes those principles learned of great service and servant leadership to both the patient or client and the co-worker are essential to the success of all involved in healthcare today. 
 In his spare time, he enjoys cooking, saltwater fishing and spending time with family and friends.